Product Application Cases
These are the Product Application Cases.
1.Leather patches on customers' clothes. We have genuine leather, pu leather, microfiber leather and many other kinds of leathers. We can design free for you.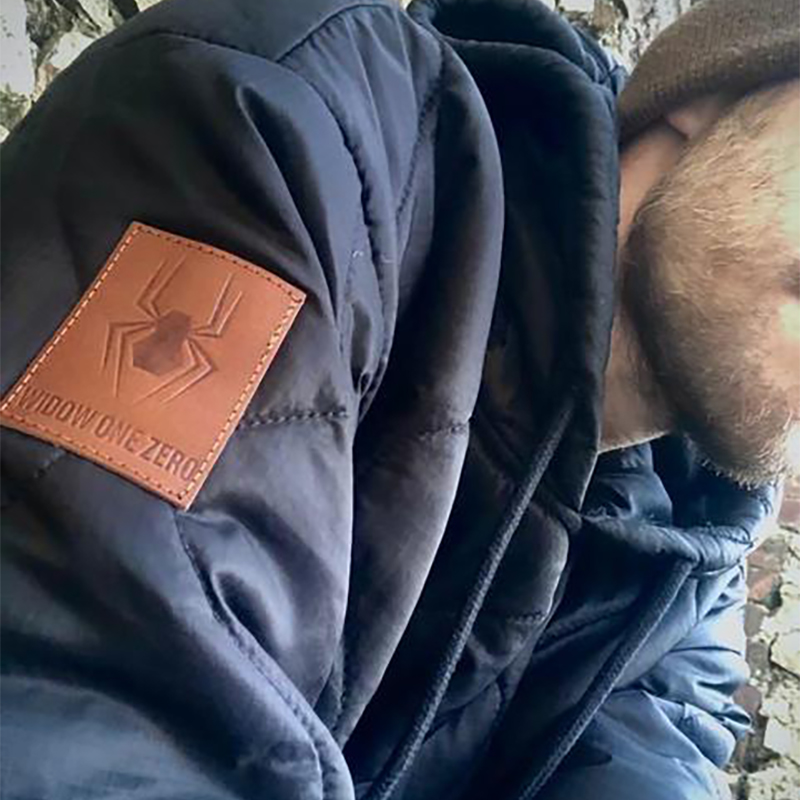 2. Embroidery patches on caps. We can provide caps. And we have many kinds of embroidery patches in stock. And we can also customize for you also.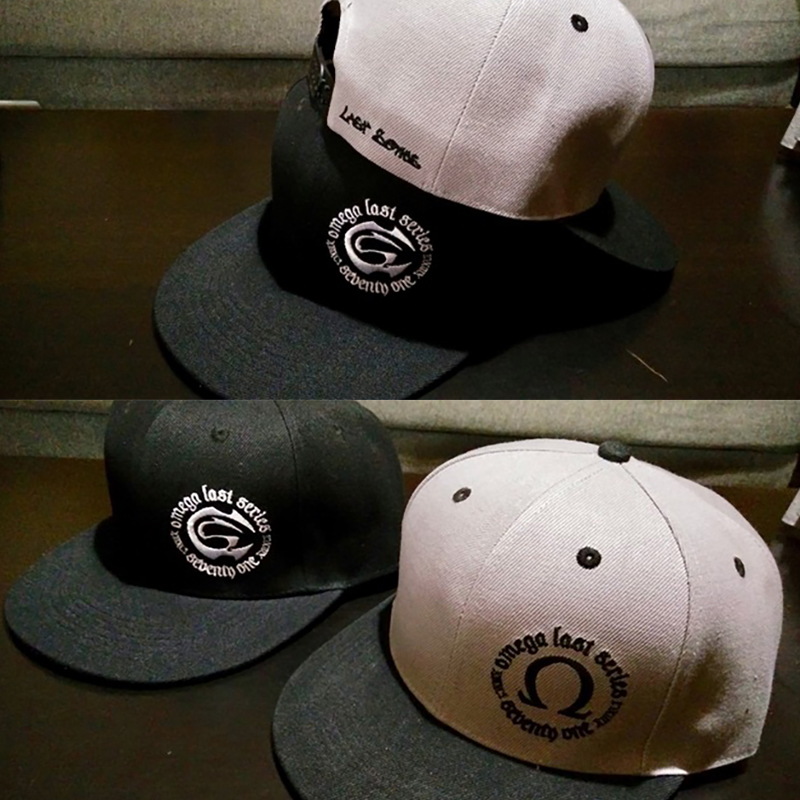 3. Leather straps on bag. It is fit for many kinds of bags. We can customize the styles, size and colors.