Leather Patches Sample(3)
17-11-2022
Leather Patches Sample(3)
Today continue to share leather samples with you, we share are embroidery logo leather patches, laser engraving logo leather patches, color printing logo leather patches, microfiber leather patches, etc.
Embroidery Logo Leather Patches: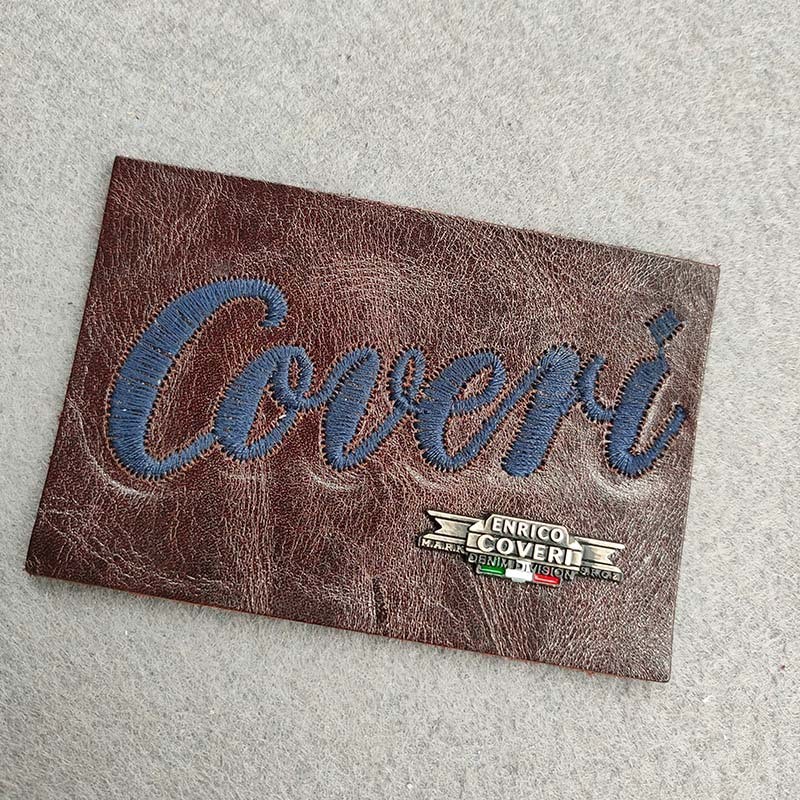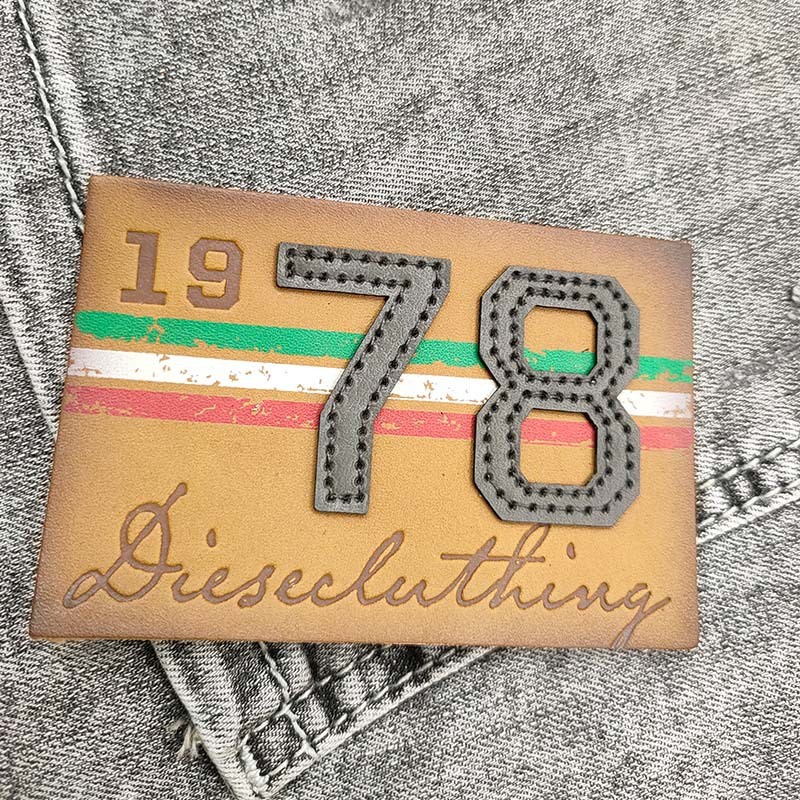 Laser Engraving Logo Leather Patches: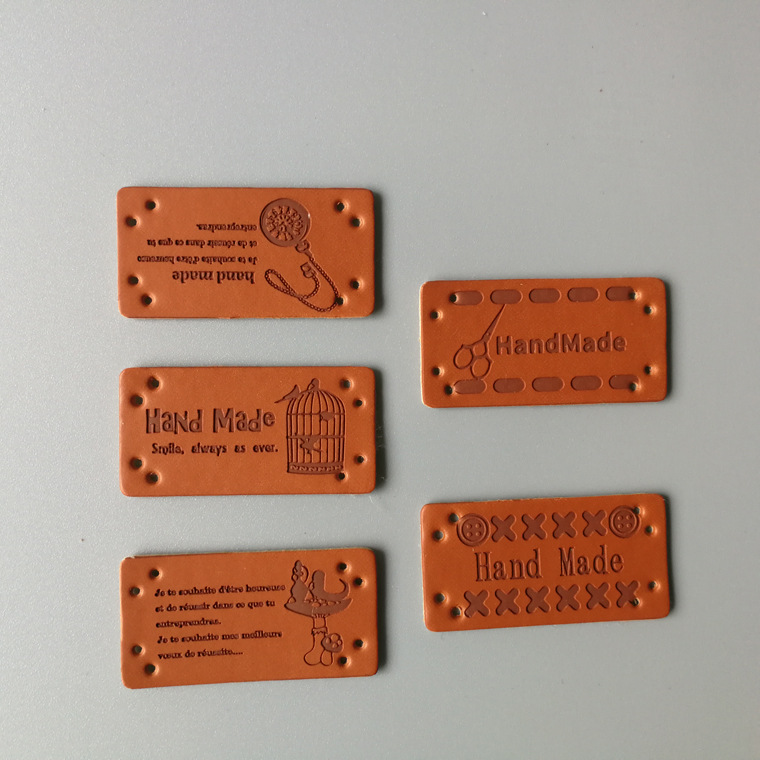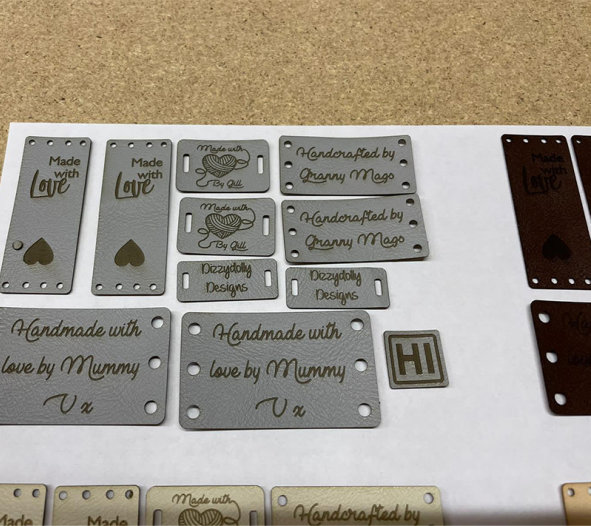 Color Printing Logo Leather Patches: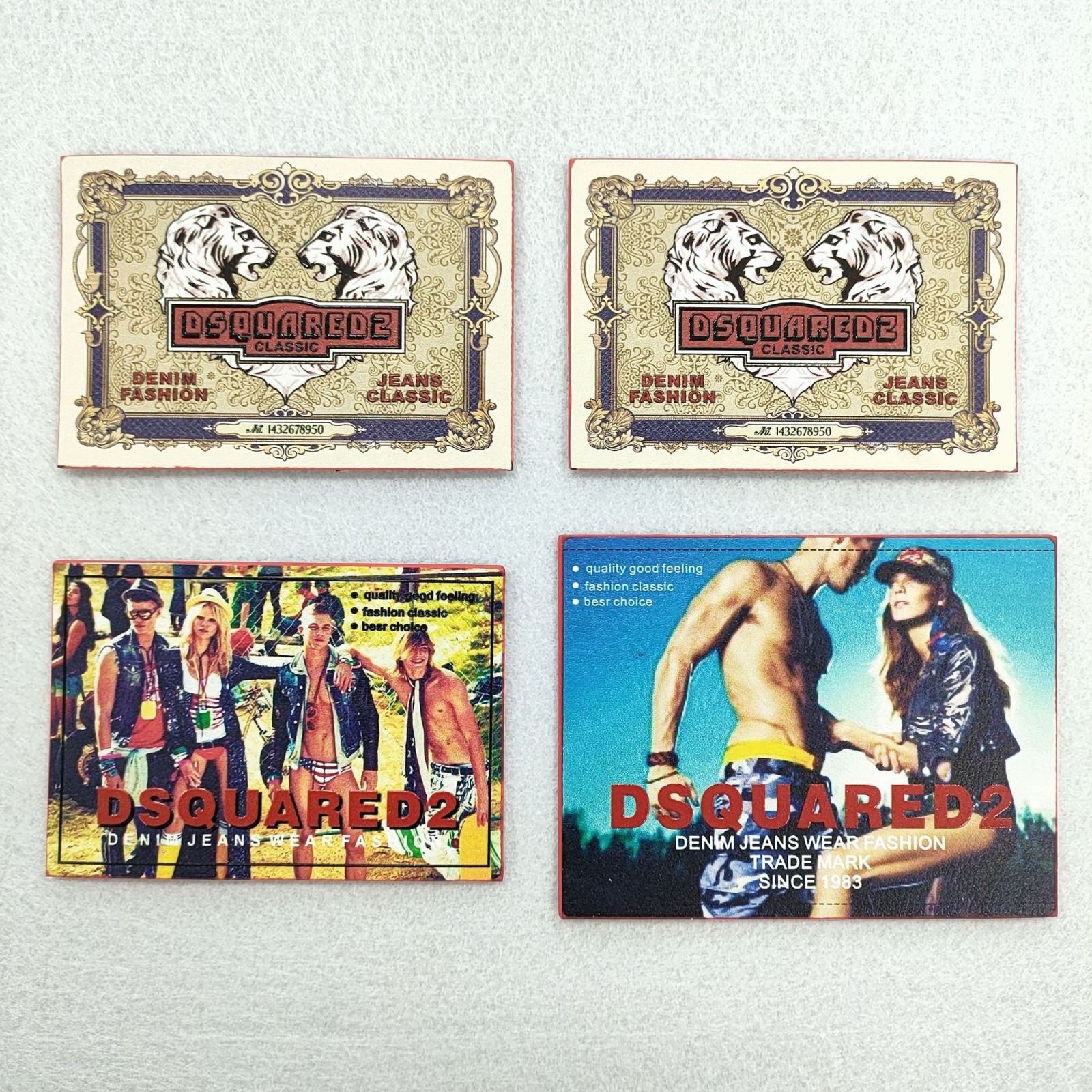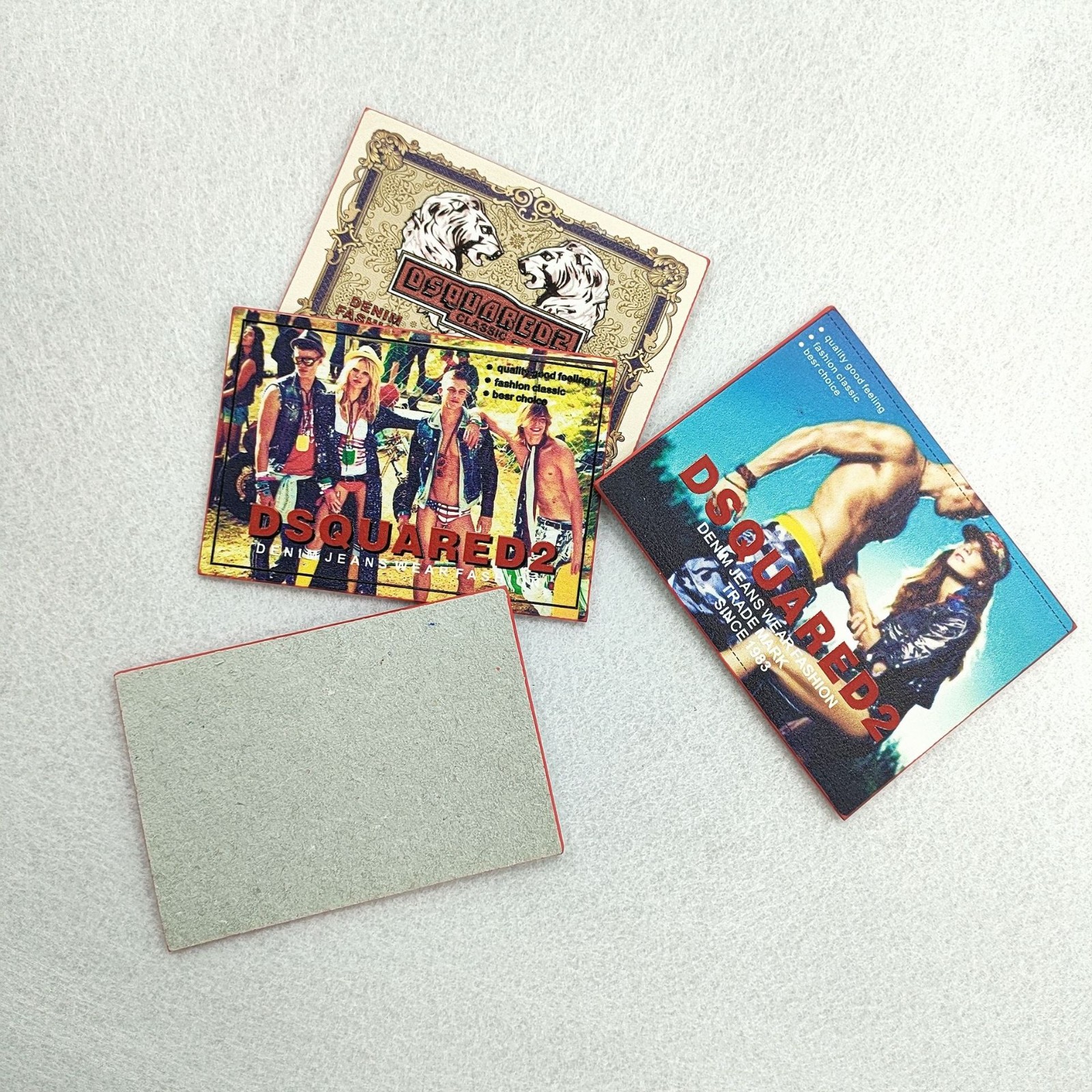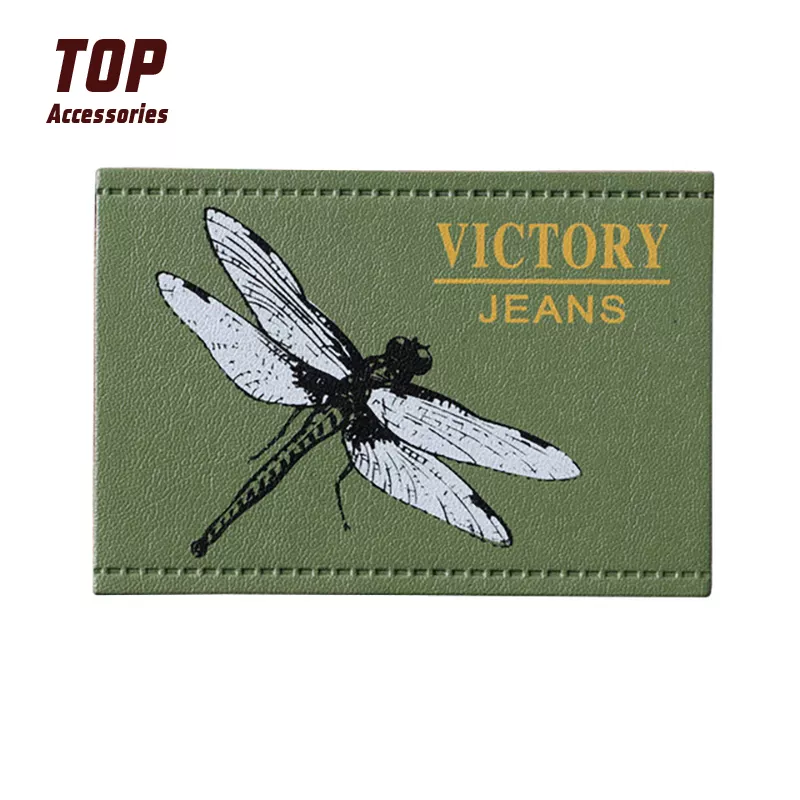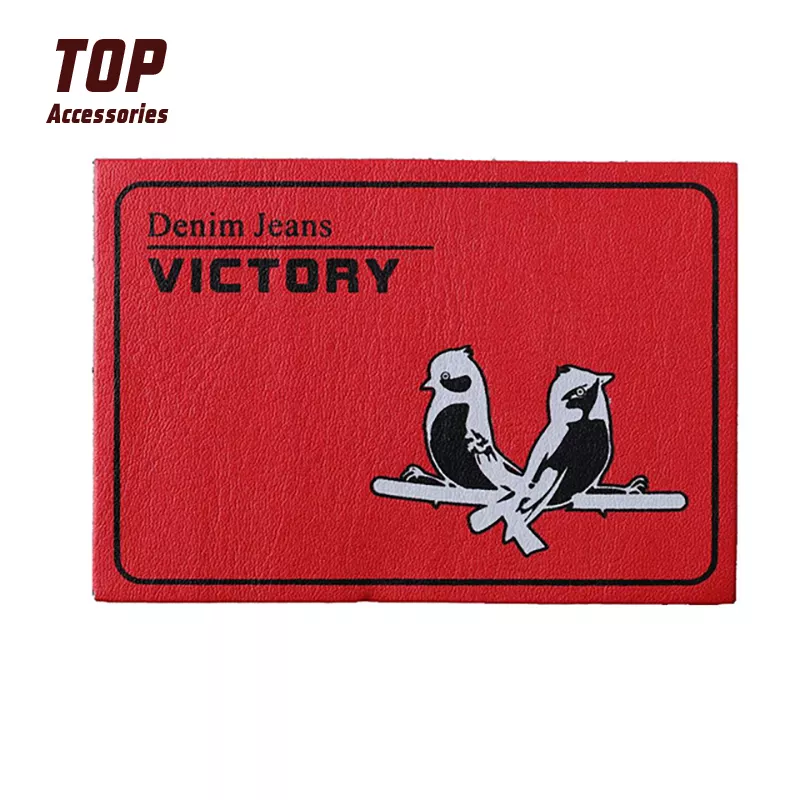 Microfiber Leather Patches: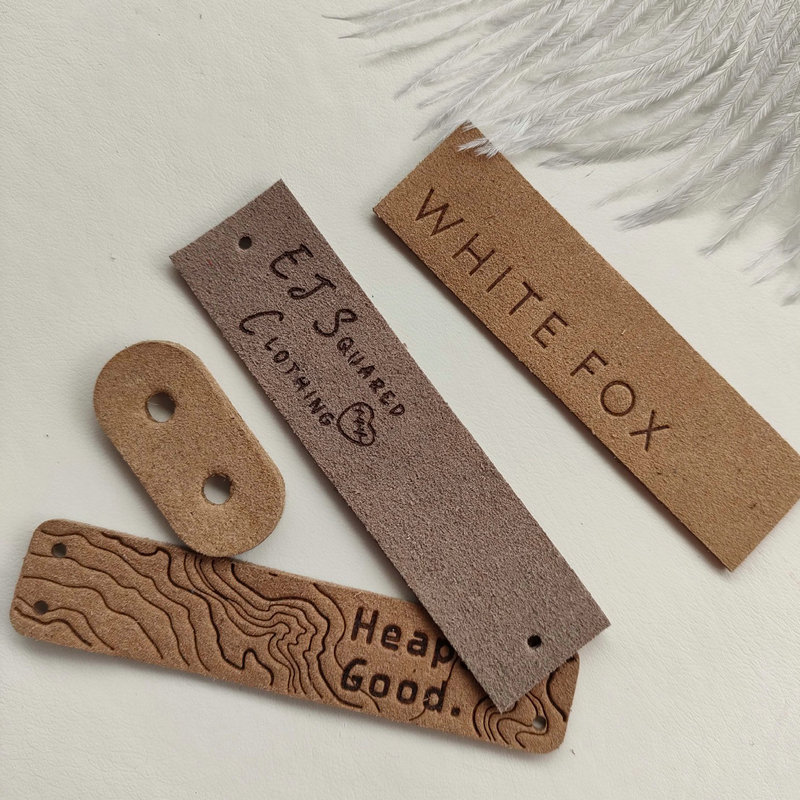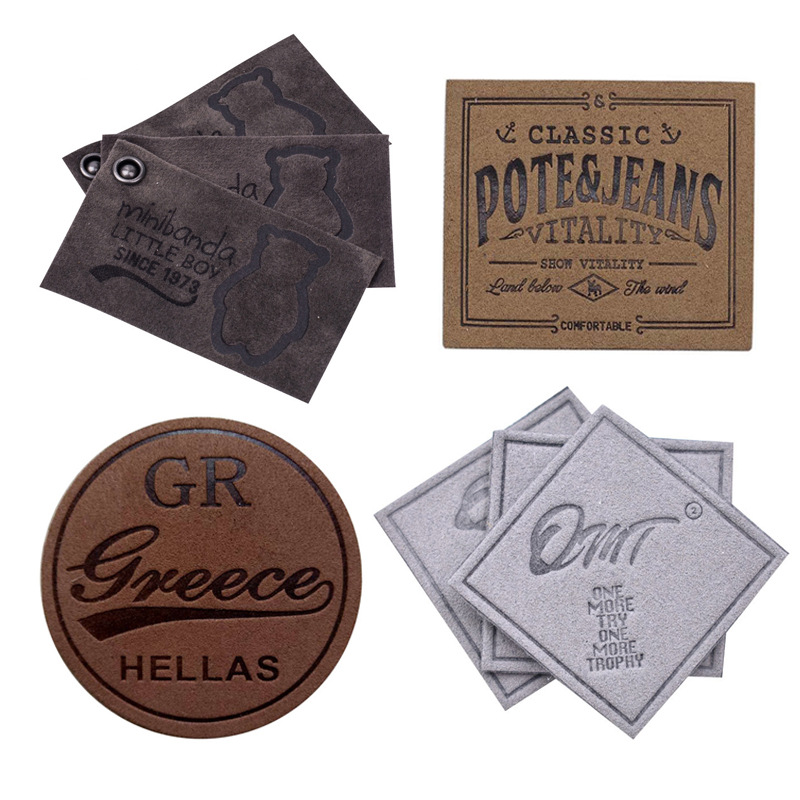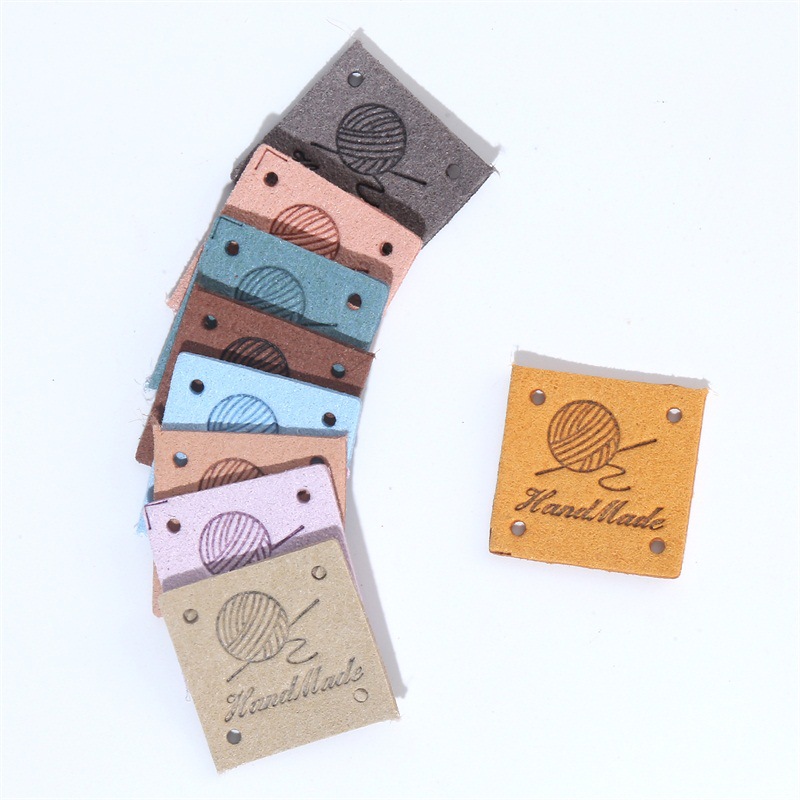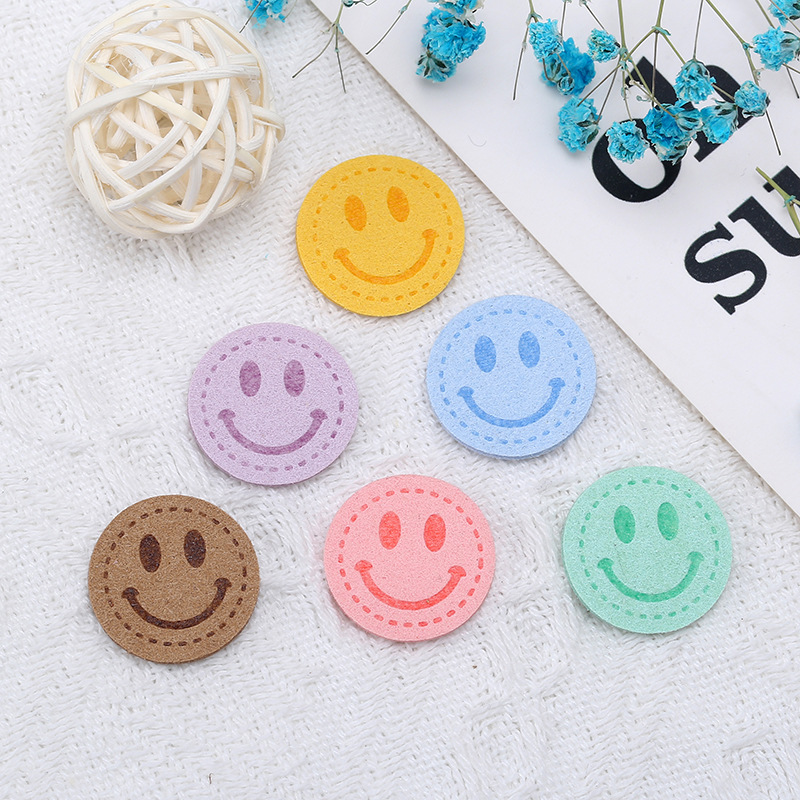 Custom leather patches, the MOQ is 100 pieces (same design, same size, same color), support ironing back, sewing back, 3M sticker back, Velcro back, etc. There are genuine leather, PU leather, microfiber leather and other materials to choose from, the form of logo can choose imprint logo, laser engraving logo, printing logo, etc, welcome to buy at any time, we will always be there.